Click logo 

for the Lions Den Facebook page – don't forget to give us a "like"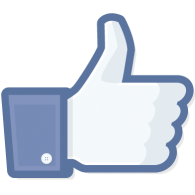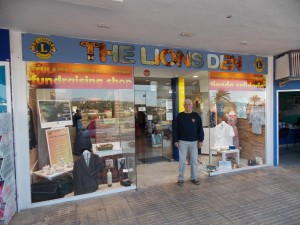 Location: Situated a couple of doors away from Letters R Us and beneath the Pepe La Sal supermarket on the Centro Comercial, Moraira, just past the fountain roundabout on Ctra Moraira-Teulada.
Opening Hours:  Monday – Saturday    10.00 – 13.30
Officially opened by the Alcalde of Teulada Moraira in Sept 2014, the Lion's Den is the Club's fundraising shop. It became an instant hit with customers and is proving to be very successful, primarily due to the generosity of everyone who kindly donates large quantities of good quality saleable items.
The Den is staffed by Lions and a team of dedicated volunteers, without whom the shop could not operate. If you have some time to spare and would like to be part of the team either on a regular or part time basis, please contact either  co- Manager Carol McGrae on 965741358, mobile 620423050  or David Harmer on 634369705
DONATIONS REQUESTED
Do you have any unwanted but good quality clothing, household items etc…currently taking up storage space that you would be willing to donate to Teulada Moraira Lions Club for the Lions Den? If so, kindly contact either of the co-Managers listed above or any member of staff at the Den.
Please note:  the Lions Den is unable to accept large items of furniture or any electrical items
Please call in and see us, we are sure you will be very pleasantly surprised at the excellent quality and range of items we have on sale.
Finally…… please, please, please, keep bringing us all your wonderful donations.
Thank you